Pest Control Service
Oops this summer!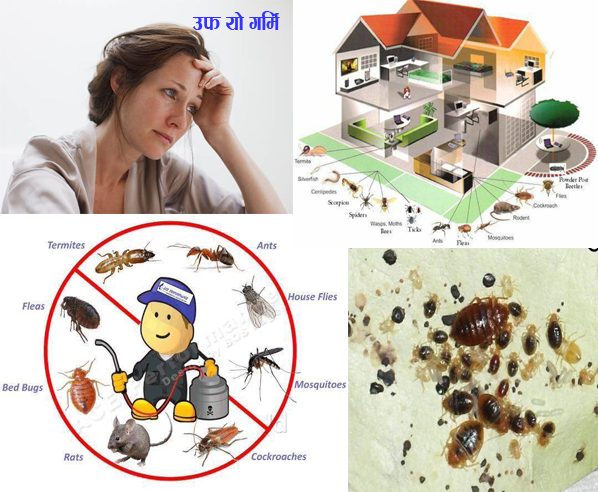 Have you ever been unhappy with the mosquito Cockroach, Flies, bedbugs, Fleas, termites, ants, due to this summer time? Don't worry, Now Myagdi Laundry & Pest control service is coming to your town Pokhara with the best experience. 
We have also opened the first branch in Lamachaur, with the goal of opening our branch throughout Pokhara, for quick service in Pokhara.

Myagdi Laundry & Pest Control Service
Baglung Bus park Branch                                                     Lamachaur Branch
061-620210/9818702662                                             061-620210 /9816175710
9865351657 /9866025029                                             9867641950 / 9817108109